What Are You Guilty Of?
How many of you constantly put yourself last, bite your tongue versus speaking your words or settled into just being mom/wife/girlfriend/employee?
 Yup, that was me and I was miserable!! I ended up burned out and no good for my children, my job, hell myself!! I remember laying in the middle of my living room floor when I was 21 years old, my two children (ages 1 and 2) were asleep. I popped in my Mary J. Blige cassette tape (showing my age) and I cried myself dry.
I released every single emotion of hate I had for myself, every thought of shame I placed in my head and vowed to never get back to that place again. I was actively and consciously breaking a cycle and opening space for purpose.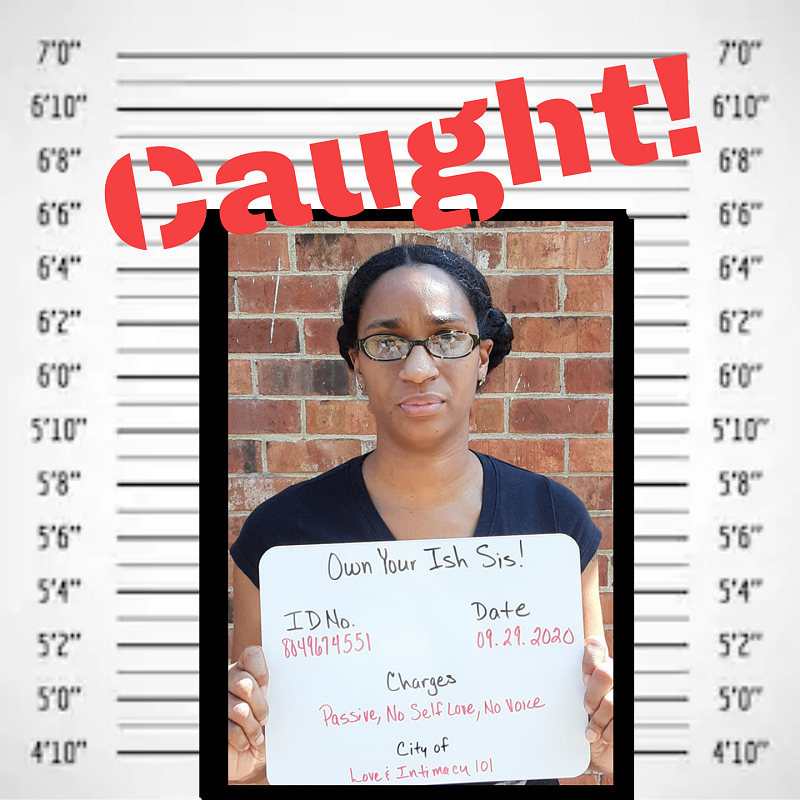 I knew I had to alter my steps so that my daughters didn't grow up as I did. I didn't want to be a single mother working countless deadened jobs just making ends meet. I knew that everything I went through to that point was a lesson that I either should have learned from or buckled under.
Fast forward 20 years, a solid marriage, thriving career and three additional children later. I have put very specific measures in place that allowed me to never step backwards and it's still true to date! And now it's your turn!

The Own Your Ish Sis! bootcamp is a 5-week program where you'll do exercises that are both mentally and physically rewarding. You will gain (or regain) the strength and confidence to be the woman you want to be!
Ladies, if you are ready to alter your steps in life? Perfect! Learn more/enroll at Ownyourishsis.com or schedule a discovery call at https://LoveandIntimacy101.as.me/?appointmentType=15266922.
Remember, it is never too late to gain control over your "I".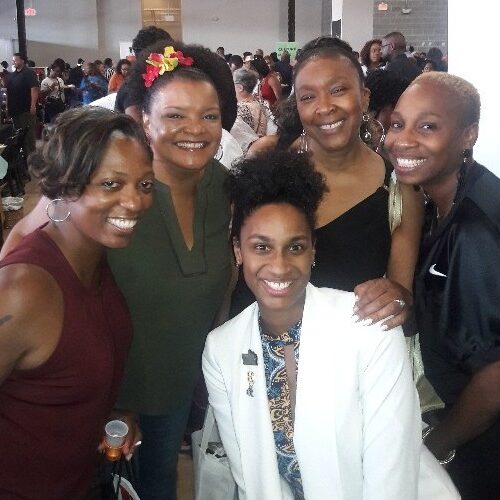 What are participants saying about bootcamp?