Keeping the marriage maintained
Relationships can be tough to navigate but don't worry, your coach is here for you! As your coach, I will be the middle ear between you and your partner. Too often both parties are desiring the same outcome, they just need assistance synchronizing their relationship GPS. Relationships are built on trust and require support, not just from each other but from those  you allow to be within your circle. Coach Kay will be your trusted partner on this journey!  You know, sometimes you just need a relationship tune-up! You see our PCP annually, get a car inspection and the dentist twice a year, so why not your relationship?  Don't just schedule when you're in the midst of a crisis, use me as your fine tune adjuster.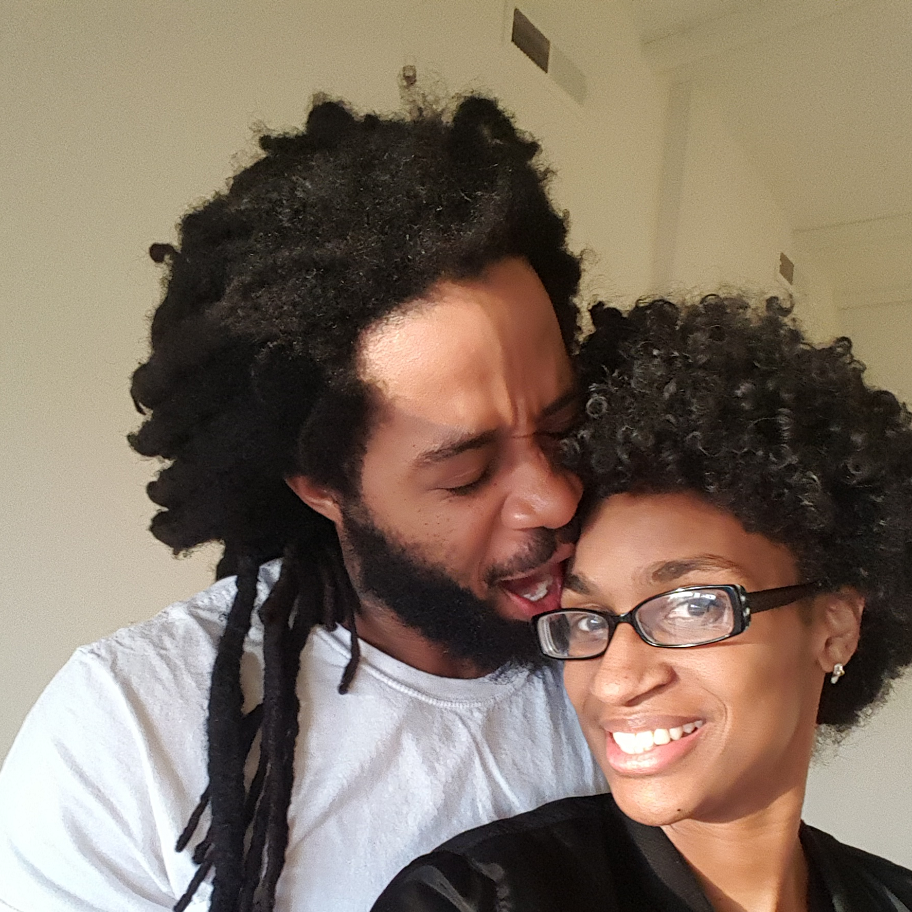 Schedule your session today!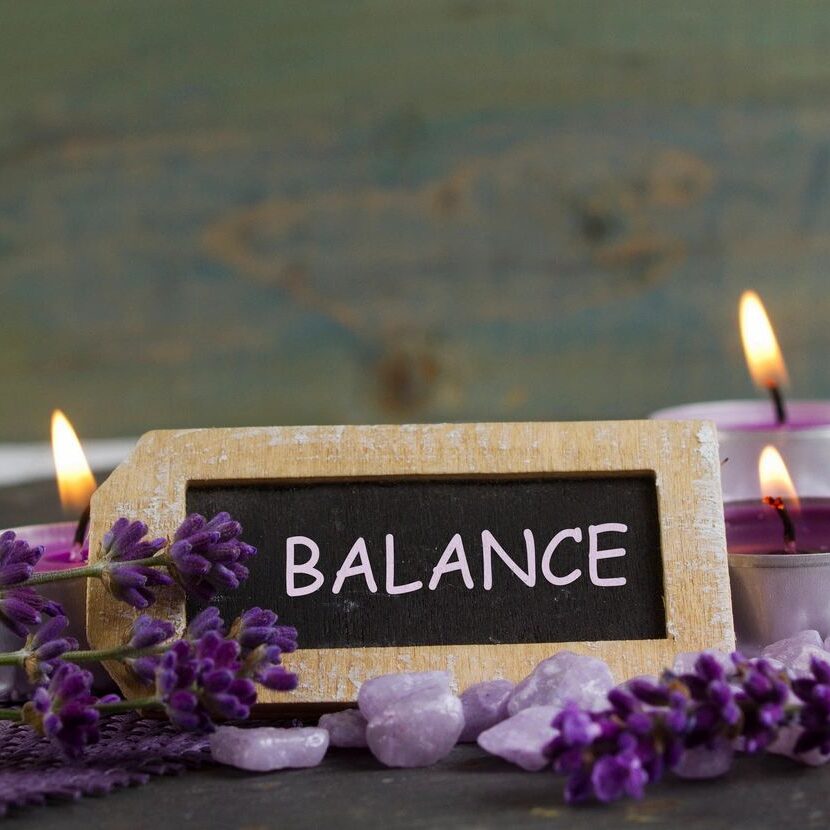 Here are some common reasons clients schedule:
Thinking about getting engaged or married
Are married and communication is lacking or strained
You and your partner want to connect on a deeper level
There has been infidelity in the relationship
Have ongoing "trust issues"
Have body image issues
Newlyweds, yet the "honeymoon" is already over
Fear of commitment
And more!
Schedule your session today!
Your initial session will consist of reviewing your intake form, a surface dive into your overall coaching goal(s) and general discussion to formulate a coaching plan. Each session will be 1.5 hours, to include 15 minutes for each individual alone, and the remaining time together. You may choose from the 8 week, 12 week or retention package. All sessions have the option of being virtual or in-person based on your location and preference. 
Take some time, discuss with each other and when you are ready, schedule your sessions today!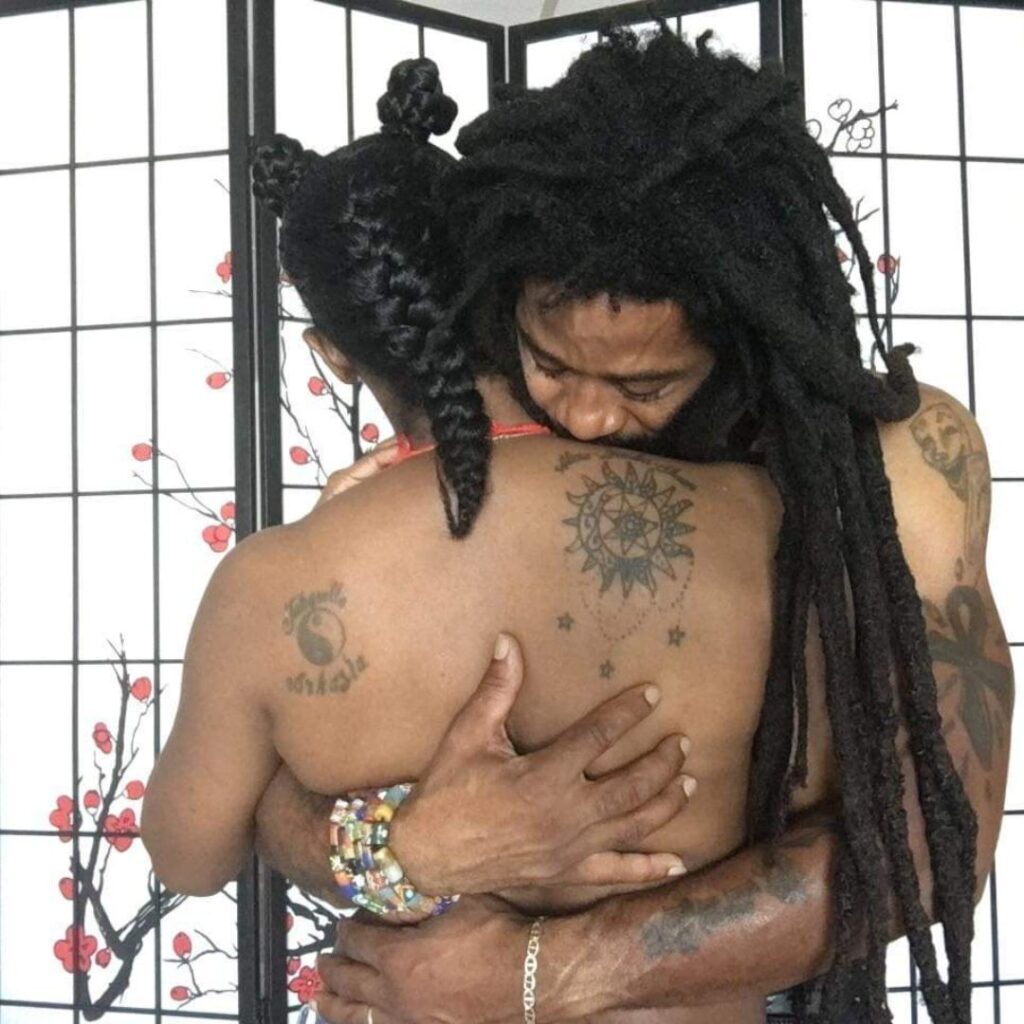 ____________________________________
Pre-Marital Coaching
Learn more about the 10 Ways to I Do program today!