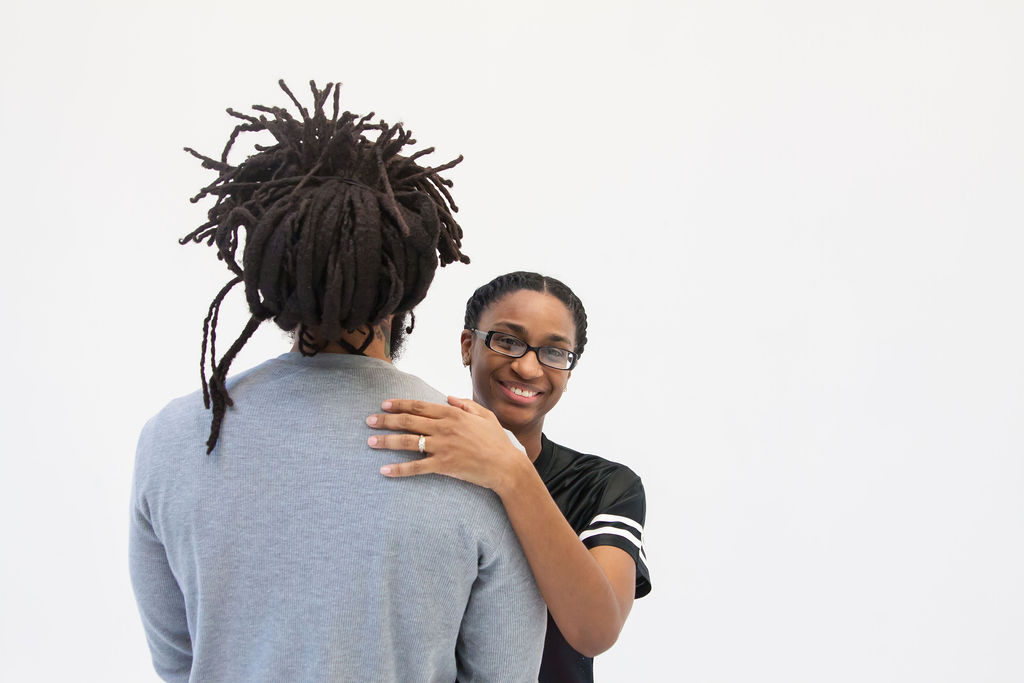 Relationship Strategist Marshaun O., and Certified Clinical Sexologist Coach Kay tackle The 7 Year Itch! Click below to view
Coach Kay
Are you currently in a relationship that has run stale? Are you a teen finding it hard to communicate your comfort levels with your friends? Are you in a same sex partnership and find that the outside negativity has filtered into your relationship? Are you tired of hearing "Why are you still single"? Well congratulations, you are normal and I am right here to guide you.
Hi, I am Kanya Ford but you can call me Coach Kay! Wouldn't you like to have a resource that can help you through tough communication barriers? Your sessions are designed to equip you with all of the necessary tools! Through structured meetings, regular check-ins and purpose oriented homework, you will complete your journey with a toolbox full!
In any relationship you will experience hills and valleys. In most instances, they are navigated blindly in the hopes things just work themselves out. I want you to know that you do not have to go at it alone, I am your Coach! In this game of life we all have our idea of how to play but when you add a coach, you have someone giving you experience and strategic moves.
While maneuvering through the certification process, I found that many of the tools gained enhanced my marriage. Over the past 15 years, as an HR professional, I have counseled hundreds of people in all areas of their life to include their personal relationships. It was through this experience that I learned we are all in need of a special someone who is willing and able to guide us through one of life's hardest areas, LOVE. Sexuality coaching is not about the physical act of sex but explores the entire realm of sexuality.
The purpose of Love and Intimacy 101, LLC is to provide an open, safe, judge-free environment for individuals and/or couples  to receive structured coaching. As a Certified Sexologist, I have completed a rigorous training course that focused on the history of sex and sexuality, the biology as it relates to sexuality, safer sex practices, overall best practices and so much more! My goal is to help you find your love language by being an active listener, a transparent communicator and honest deliverer of knowledge.
The mission of Love and Intimacy 101, LLC is to help you with being comfortable about your sexuality, provide safer sex practices, teach you how to love yourself and other areas as requested. When you complete your coaching sessions, you will have a sense of confidence and pride about yourself. You will have a better understanding about your personal sexual limits and be comfortable exploring various sexual avenues. It is never too early or too late to receive sexuality coaching because I truly believe in Life Long Learning!!
Schedule your initial session today and be on your way to sexual freedom!